Thinking of buying a home in Albuquerque but not sure which neighborhood is the right fit? Check out the top 5 neighborhoods in town to find your favorite and start searching for your dream home!
The Best Places to Live in Albuquerque
This city's got a lot of great neighborhoods and communities, but in our opinion, there are a few that really stand out from the crowd. Here are our favorite five Albuquerque neighborhoods.
Amazing amenities and unbeatable location make Albuquerque Country Club a local favorite. Spend a day on the 18-golf golf course. Enjoy some fishing at Tingley Beach. Visit the ABQ BioPark Zoo. Take a hike on the 16-mile Paseo Del Bosque Trail or explore the Albuquerque Botanical Gardens.
Plus, there's a community junior Olympic pool, a fitness center, and tennis center. And with a location just minutes from Downtown, all the city's best shopping, dining, attractions and entertainment are just minutes from home.
Tucked into the rolling foothills of the sandia Mountains, High Desert homes boast some of the most breathtaking views in the city. An active HOA maintains the pristine natural beauty of the community and takes care of the upkeep of the neighborhood amenities, which include a community pool and spa. And though it's quiet and secluded, High Desert is conveniently just minutes from shopping, dining, and the attractions of Downtown.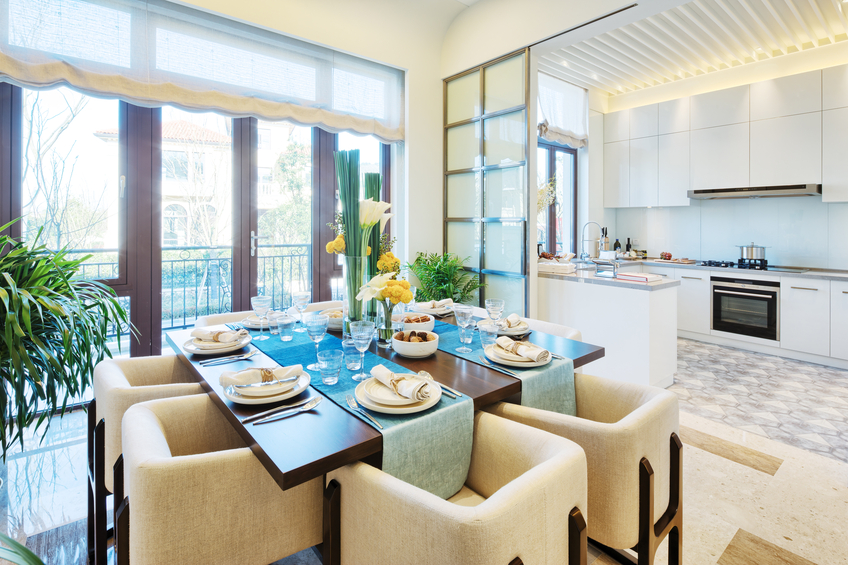 It's not hard to see why Ridgecrest has been nicknamed "Parkland Circle"—the area is filled with grassy green lawns, lush parks, and breathtaking mountain views peeking through the trees. Just minutes from the University of New Mexico, Central Ave, and Old Town, Ridgecrest is a world of luxurious green living that's still plenty convenient to the amenities, attractions, and opportunities of Downtown Albuquerque.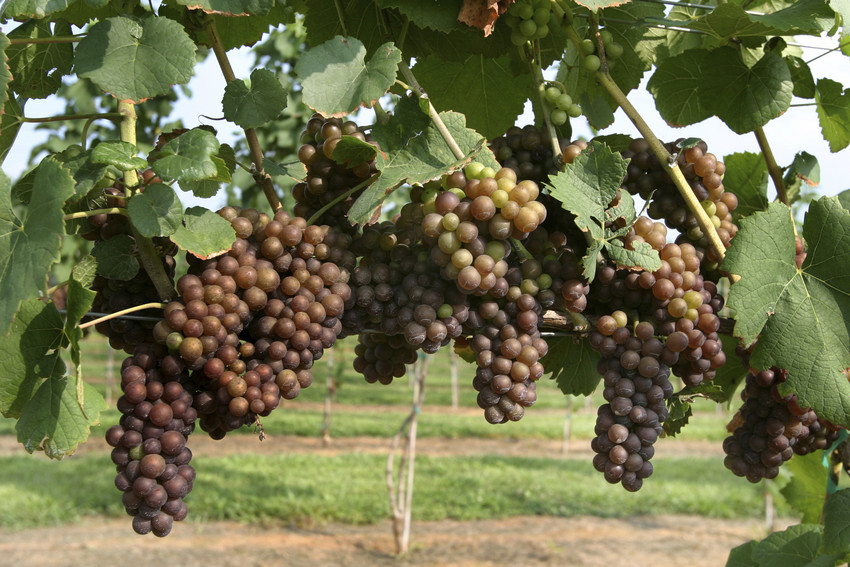 Following along the Rio Grande, the North Valley is arguably one of the lushest and most beautiful neighborhoods in town, home to vineyards, farm fields, cottonwood trees, and even horse stables. Many of the area's oldest homes—and families—are located in the North Valley, as well as some of its priciest homes and largest lots.
It's also home to some fabulous amenities, like La Ladera Park, Raymond G. Sanchez Community Center, and Vernon's Speakeasy. And despite its sense of rural beauty and seclusion, the North Valley is still convenient to main thoroughfares, allowing it to maintain a low 20 minute average commute.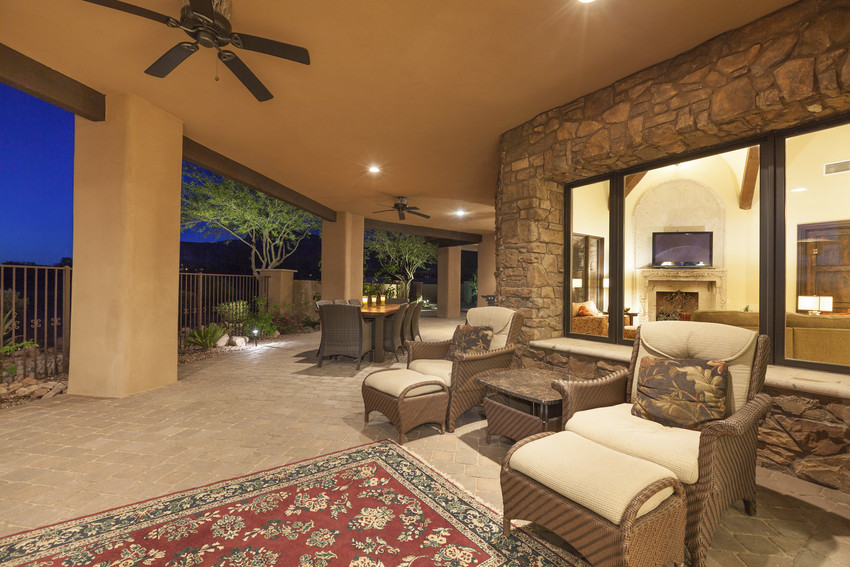 This stunning planned community of stained stucco homes, stone yards, and lush desert vegetation is less of a neighborhood and more of its own private world of attractions and amenities. It's home to Central New Mexico Community College, local schools and parks, affordable housing, miles of multi-use paths, and even a community center featuring a fitness center, pool, and other amenities.
Ready to Find Your Perfect Home in Albuquerque?
Are you thinking of buying a home in Albuquerque? Then it's time to contact The Feils. As your guides to all things lifestyle and real estate throughout the Albuquerque community, we're here to help you explore the area, discover its beautiful neighborhoods, and find the perfect place to call home.